As we know, scaffolding is very useful and widely be applied in projects, like industrial projects, commercial projects, residential projects, Mining projects, and so on. Excluding these common industries, scaffolding is an essential tool for the Marine&shipping industry.
Unlike the commercial industry, ship maintenance has more customized requirements on scaffolding design and application. Because of the huge arc shape inside and outside of the ship, it makes the regular maintenance harder.
How to solve this problem? Let's see what we do?
Outside of the ship  (Use system scaffolding to improve safety and installation speed. and some customized components for the suspended working platform )
2. Inside of the ship  (Use Self-Standing Type Staging Aluminum Tower to improve usage flexibility and decrease self-weight. )
What's your project's solutions for this kind of ship maintenance?
Let's chat more!
Contact Information:
Sales Manager: Ms.Sara
Whatsapp/Wechat: +86 158-5252-5405
Email: sara@totalcontec.com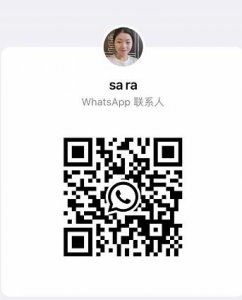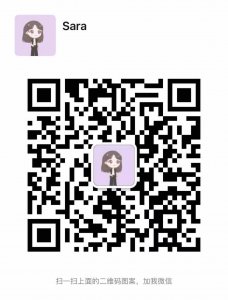 Web: www.totalcontec.com
WUXI TOTAL CONTEC METAL INDUSTRIES CO., LTD